About Très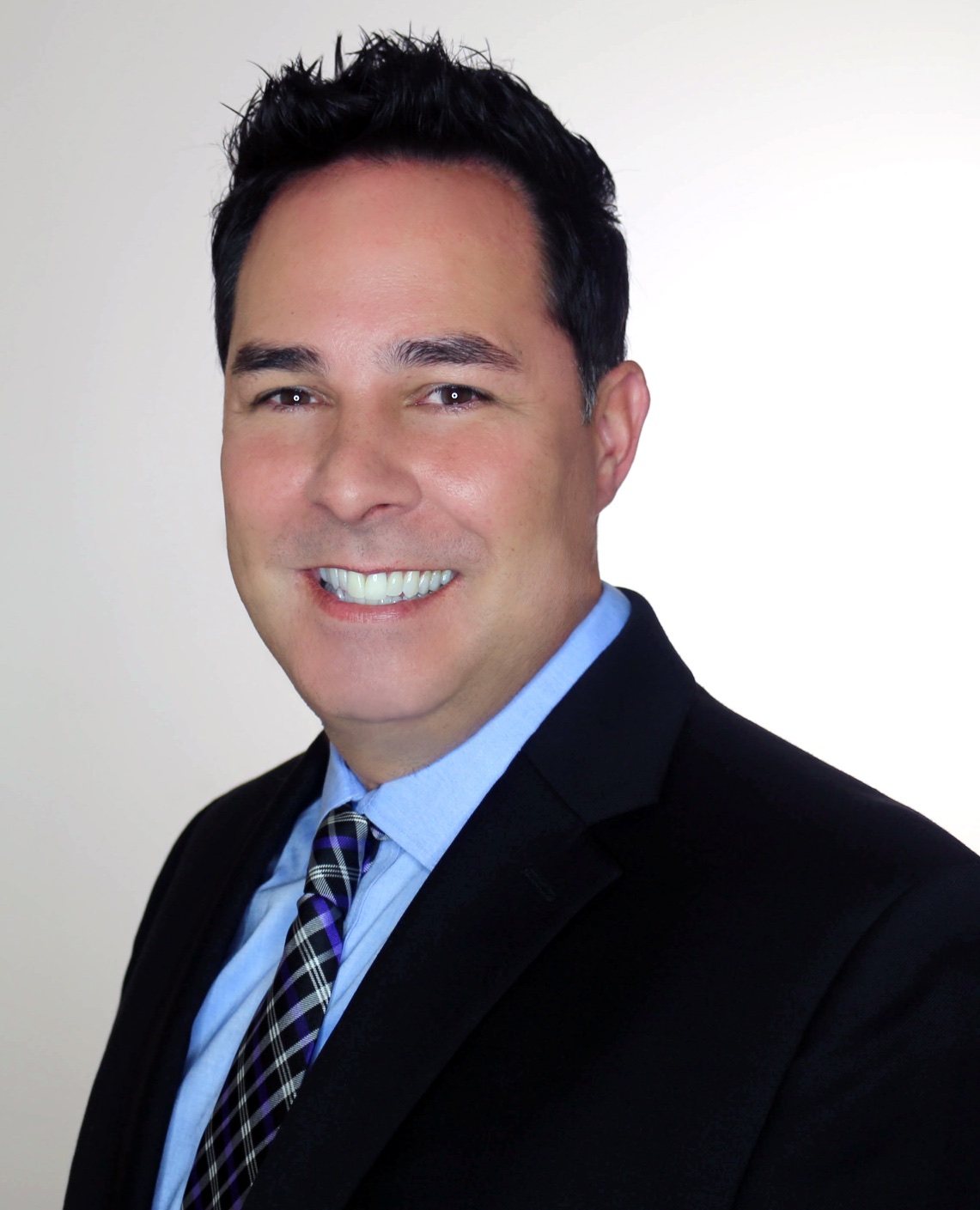 Honesty and integrity are the character threads that propel Très Wilson in all of life's moments. These are the continuing reasons for his successes in the past, present and future.
Très has 20 years of successful sales and extremely effective global marketing experience. He is an expert in problem solving and decision based outcomes making Très an exemplary negotiator.
Très joined Signature International Premier Properties, LLC and will be using his past experience to leverage and implement Signature's Marketing Plan Strategies and Home-Buyer Programs, making him an excellent choice in helping both buyers and sellers close on property in South Florida.
Looking to buy your dream home? Très Wilson will help you find the perfect place to call home!
Très Wilson was born in Oklahoma City and has lived in Dallas, Manhattan, Atlanta and currently resides in South Florida. For fun in the air, he enjoys flying over the pristine shoreline of Florida as a licensed private pilot since 2011. And for fun on the ground, he enjoys boating with family and friends.
First and foremost, Très will assist you or your family in finding the home of your dreams. Très Wilson is truly the epitome of the REALTOR® to deliver superb results.
Looking to sell your home? Très Wilson will find you a qualified buyer, and… FAST!

Très Wilson will implement Signature's Marketing Plan Strategies to successfully list, market and sell your property.
We offer: Video & Virtual Tours, HD Photography, The Multiple Listing Service (MLS), Virtual Company Caravans, Broker Open, Meet & Greets, Strategic Cross Marketing, Print Advertising, HTML Email Brochures, Parade of Homes, Internet & Website Advertising, REALTOR.com, Facebook, International Networking, Premier Print Media Targeting & Selection, Premier Digital National & International Listing Syndication.
Très is committed to uphold the Signature Real Estate Companies' CORPORATE MISSION STATEMENT:
"Dedicated to achieving exceptional results for every customer by pioneering a dramatically different approach to the real estate business through a combination of innovative marketing strategies, comprehensive training and compliance programs, cutting-edge technology, a unique agent-centric focus, and professional and experienced leadership by a visionary Management Team."

Très Wilson's skills, experience and entrepreneurship will serve him well to help buyers and sellers achieve their ultimate goals! "Expect Our Signature Premier Service" with a professional REALTOR® who brings superior customer service to each and every person he meets.